EMCC Solutions Ltd - Offering a professional, personal touch
With our growing global reputation and knowledge of the motor industry, EMCC Solutions are fast becoming market leaders for passenger/commercial vehicles and truck Exports.
With a solid base in the UK and an excellent reputation, we are able to source and supply tax free vehicles at competitive pricing with favourable lead times.
EMCC Solutions offers you a bespoke, one stop shop for all your vehicle purchase requirements.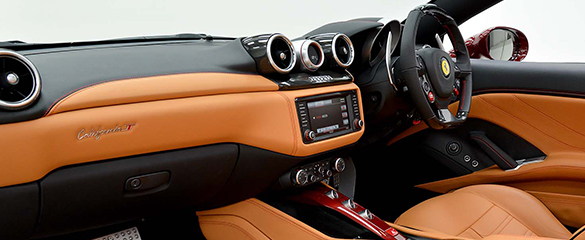 Exports and Imports for top marques around the world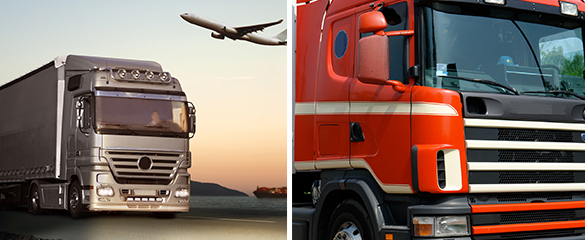 Exports for trucks around the globe